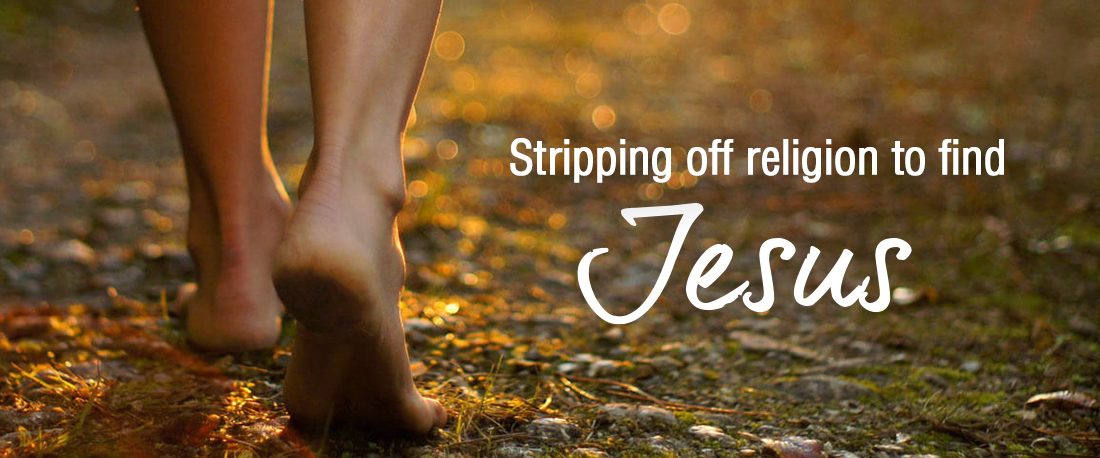 Stripping off religion to find JESUS
When Christianity first exploded into the first century it was not tied up in religious practices. Believers met together in houses and took the gospel out into the streets to share it with ordinary people. No one had to have a degree in theology for they were led by the Holy Spirit to preach, heal and deliver from demons. They knew that they had received a revelation that would turn the world upside down.
At Barefoot Ministries we want to see people connect to Jesus, not get drowned in religious practices. Here on our page you will find our own articles as well as connections to other ministries and resources which we believe will help you in your walk with Jesus.
Once again, we are preparing to bring together a host of talented, passionate, faith-filled musicians for a weekend of music, fun & fellowship. We have many artists coming back again for their second or third festival, plus some very exciting talent new to Shalom Music Festival. Not Long to Go! ​Dates & times: FRIDAY 1st APRIL:…
Read More