Blow The Shofar – Shalom Music Festival
Friday 5th & Saturday 6th April 2019,
Jacob's Well Retreat, Murrayville, VIC
This Blog page will be used as a source of information regarding the festival. More information will be added as it becomes available.
Feel free to use the form on our contacts page with any questions or call Kym on 0429 184 841 or Faye on 0418 774 055.
Remember to bring your own chair or rug to sit on!
SEE LIST AT END OF BLOG IF YOU WISH TO VOLUNTEER!
Artists: We're organising a fantastic line up of artists from across the Mallee, Riverland and Sunraysia regions as well as other areas around SA, VIC & NSW.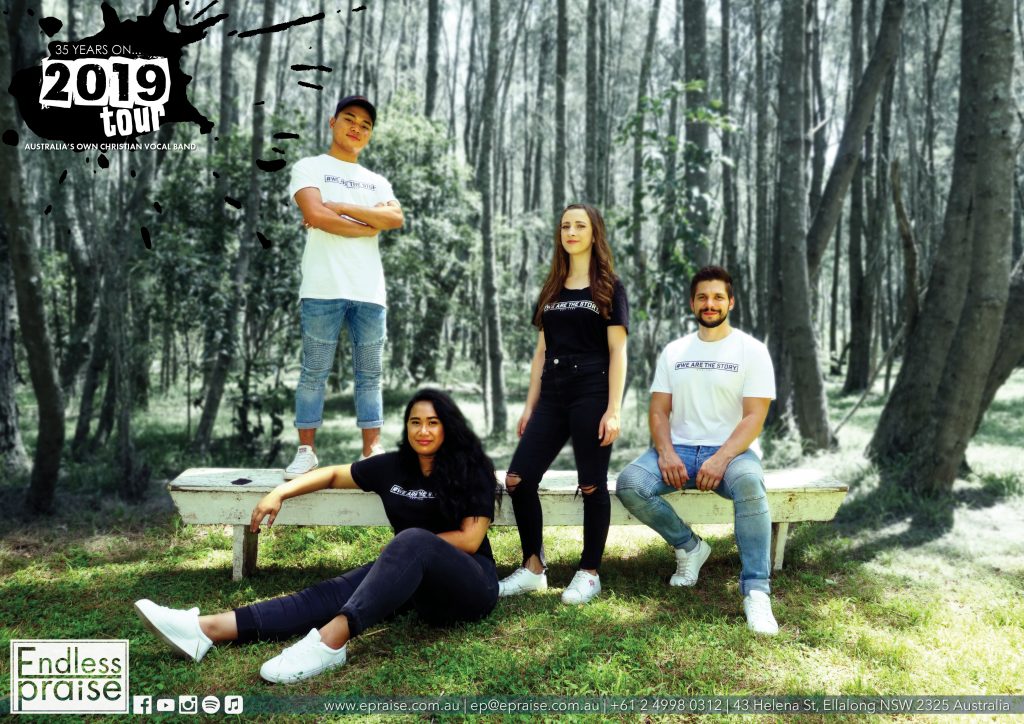 Here's the program!! Its had a few changes as some artists have had to pull out and some have become available. It's going to be a great time of music and celebration!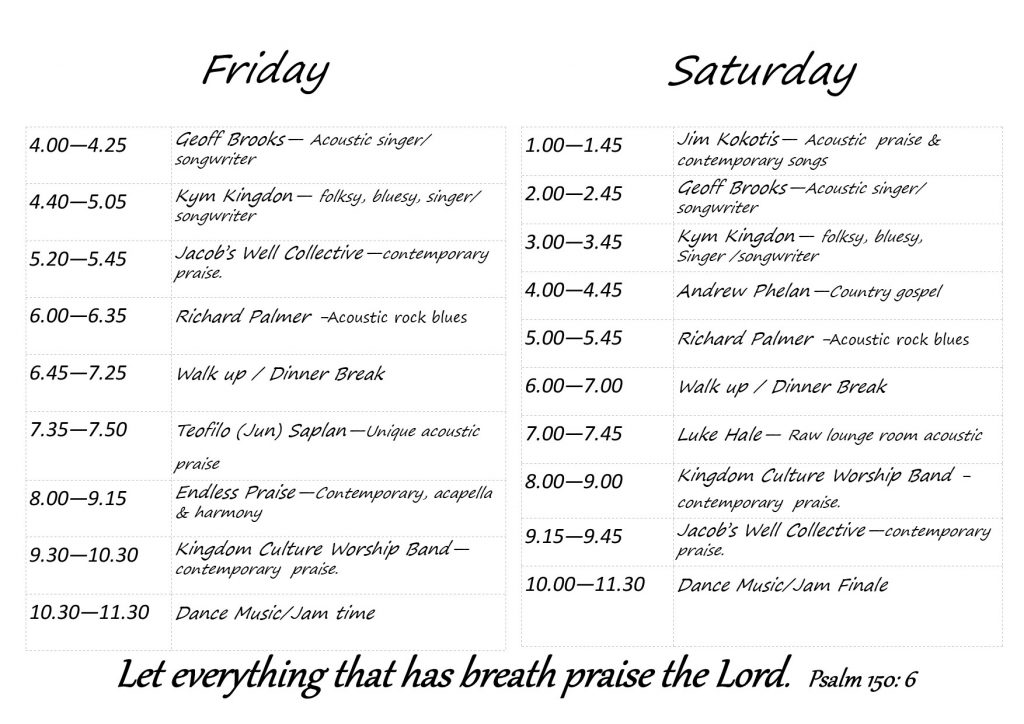 Location: The festival will take place in the grounds of Jacob's Well Retreat, 27 Poole Street, Murrayville. Entry is via the front gate by the blackboard and flags.
Facilities on site: Toilets located on south side of cabins. Please byo chair or rug to watch the festival.
Accommodation in Murrayville:
Jacob's Well Retreat: www.jacobswellretreat.com.au Murrayville Caravan Park: 0457 241 186 Mallee Fowl Hotel: 03 50952120
Food & Drink: There will be food , coffee and non-alcoholic drink available to purchase at the festival.
Parking: Please park along Poole St or nearby Reed St. Parking within Jacob's Well Retreat is reserved for performers and organisers.
VOLUNTEERS ARE MOST WELCOME Please let us know if you're available to help on the day.
A FEW THINGS WE NEED …. 4x3m (minimum size) tarp in good condition for back drop, any spare chairs, folding tables.

Sponsors: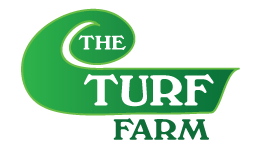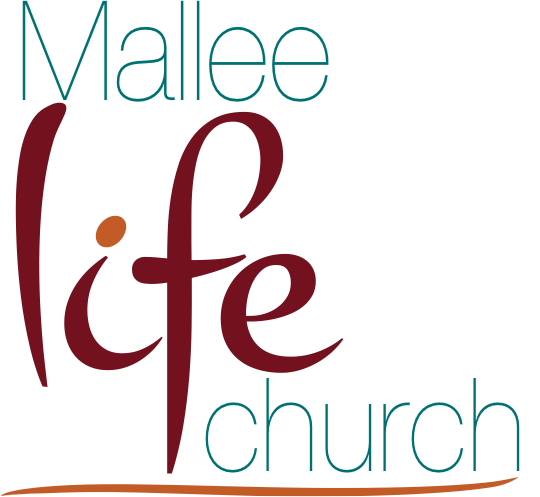 Newsletter Sign up
If you would like to subscribe to our monthly Newsletter please fill in your details below:
If you would like to donate towards either of these missions please go to our Contact/Donate page