2020 Blow the Shofar – Shalom Music Festival
POSTPONED UNTIL FURTHER NOTICE
27th & 28th March

Jacob's Well Retreat, 27 Poole St Murrayville Victoria, 3512
Here at Barefoot Ministries we are busy putting together the next Shalom Music Festival, which is shaping up to be bigger and better. Many performers are returning and we have some exciting new names on the list.
Admission: Adults $10, Under 18 $5, Under 13 Free
You can purchase Tickets at the festival or pre-purchase at
Jacob's Well Retreat, Poole St, Murrayville, VIC
Cobb & Co Cafe, Mallee Highway, Murryaville VIC
Friendly Super Market, Mallee Highway, Murryaville VIC
Landmark, Railway Tce Sth, Pinnaroo, SA
Peers Motors, Adelaide Rd, Pinnaroo, SA
Scarfe's Electronics, East Tce, Loxton SA
Performers coming to Shalom Music Festival for the first time include David Thomlinson, Alzanne Eksteen, and Margaret Gill
The amazing Endless Praise team will be back to entertain with awesome music and inspiring testimonies on both nights. Not to be missed!
Returning from last year: K.C. Powerhouse (formerly Kingdom Culture), Richard Palmer Project, Jim Kokotis, Geoff Brooks, Jacob's Well Collective (featuring Ron Till) and who can forget the beautiful Saplan family from Lameroo, seeing those kids on stage just won the audience over.
Unfortunately, for us, Andrew Phelan has had to withdraw from the festival for family reasons.
Anthony Moyle, our local sound technician extraordinaire, will be back sending the sound waves out over Murrayville.
Merryn & Sheryle from Young Living will be with us again with their essential oil products and massage chair! MMMM!
Food Options:
Mishe's Kitchen: Delicious Vietnamese Cuisine
Little Miss Daisy: Quality organic coffee & homemade desserts
BBQ snags & steak sangers
Water & soft drinks available to purchase.
Workshops:
Register for workshops by emailing kingdon@jacobswellretreat.com.au Please include your name, mobile and which workshop you wish to attend.
10.30am – 11.15am – Christian Music in the Market Place with Richard Palmer in the Chapel.
11.30am – 12.00pm – Sound and Lighting, with Anthony Moyle: in the Chapel.
Accommodation Options:
Powered & Un-powered sites at Jacob's Well Retreat
Murrayville Caravan Park
Murrayville Hotel
There are still plenty of vacancies for volunteers, so if you want to get involved please contact us. We still need help in areas of:
BBQ roster
Food & Catering
Security & Parking
Children's activities
Cleaning & Rubbish
Gatekeeping
Sponsors: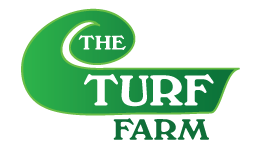 A huge thank you to the Turf Farm for donating ALL the turf for our extension of lawn area in front of the cabins.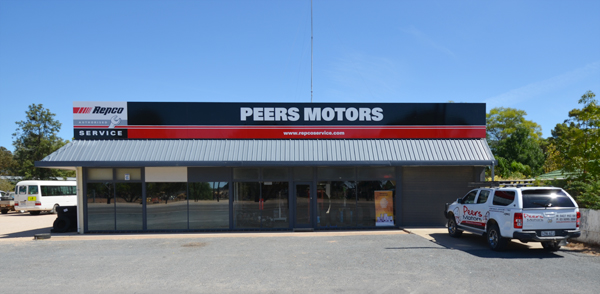 Thanks to the Peers family for assistance in earth moving in preparation for the new turf.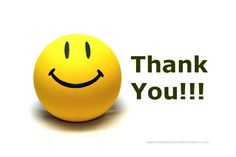 Newsletter Sign up
If you would like to subscribe to our monthly Newsletter please fill in your details below:
If you would like to donate towards either of these missions please go to our Contact/Donate page