Hope and Miracles in Uganda
Come & hear Ps Fred's story of hope and miracles in Uganda. Friday 30th August at 7.30pm Shared Supper to follow.
And again on Sunday 1st September at 10am
A love offering will be taken for Ps Fred's work at each meeting.
We will likely take Ps Fred & Raelene to the local football game at Pinnaroo this Saturday to show him a bit of Aussie culture. If you are there seek us out and say hello.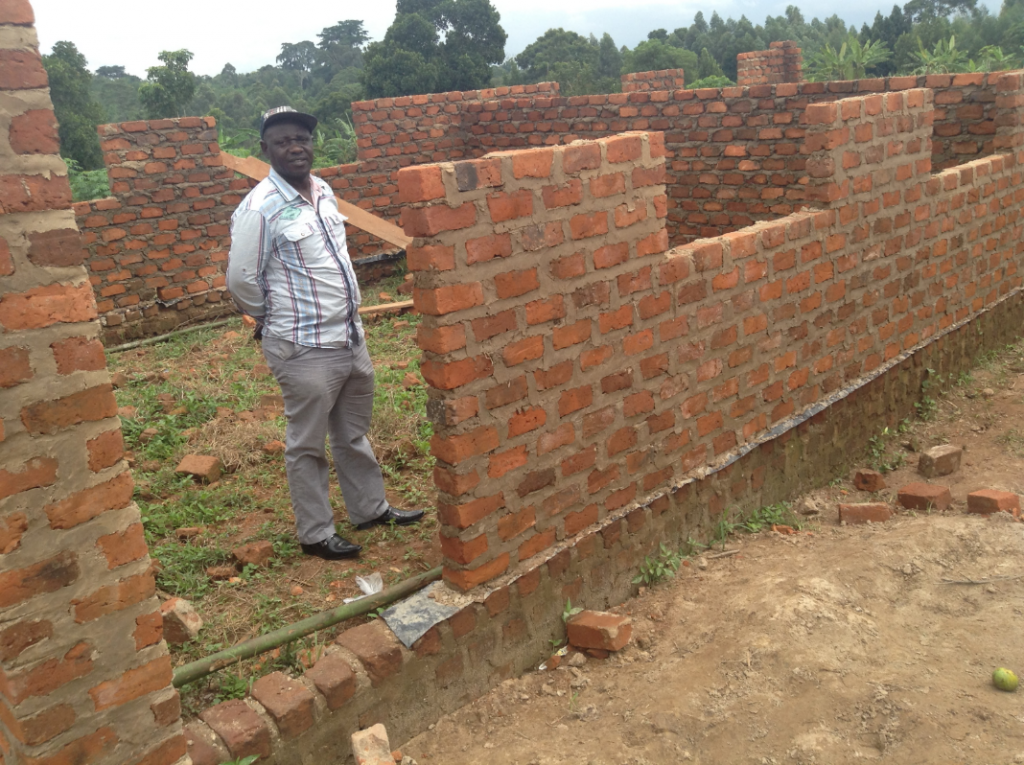 Fred Mukasa, Pastor and school Principal from Uganda will be visiting Murrayville this weekend.
Ps Fred has established churches and schools in Uganda. He rose from poverty to educate himself and now works to provide the poor and underprivileged with an education and the good news of Jesus Christ. Many students, including many orphans are offered accommodation and meals as well as schooling.
Travelling with Ps Fred is Raelene Watts (nee Pitman) who has established Not-for-profit, "Sharing with Compassion," to support Ps Fred's work. Raelene recently returned from Uganda where she assisted in several projects including restoring one of the school's libraries. Raelene's family lived in Pinnaroo during the 1970's when her father, Harold Pitman, ministered at the Methodist church.
For more information about Ps Fred's work in Uganda see our mission page or visit http://sharingwithcompassion.org.au/
If you have questions about the coming meetings please call Kym on 0429 184 841 or send us a message via our contacts page.
Newsletter Sign up
If you would like to subscribe to our monthly Newsletter please fill in your details below:
If you would like to donate towards either of these missions please go to our Contact/Donate page