When God Whispers His Love.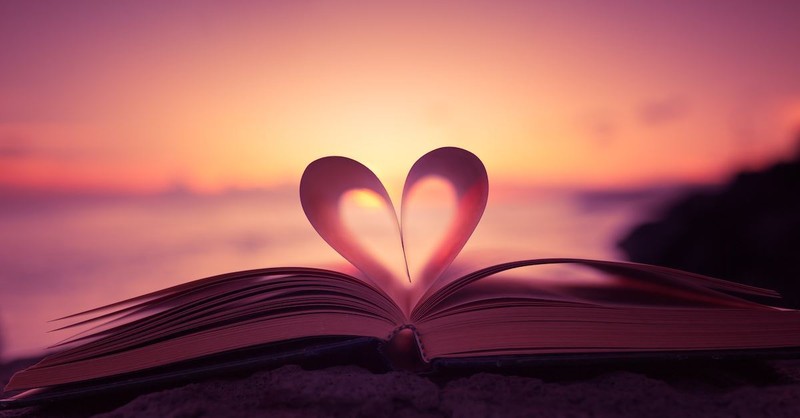 7 To: All those in Rome whom God loves, who have been called, who have been set apart for him:

Grace to you and shalom from God our Father and the Lord Yeshua, the Messiah.

Romans 1:7 (Complete Jewish Bible)
Wow, how easy it is to brush over the introductory verses of the letters in the Bible. We think there's something deeper, "meatier" ahead. But look at what God is telling us in this verse:
"Whom God loves" – Paul was writing to the believers, that's us! Call yourself, "One whom God loves". That's what the apostle John did when writing his Gospel. Reinforcing who he was in Jesus when he had to refer to himself in his writing. Say it: "I am loved by God." Make it part of how you look at yourself.
"Called" – God has a calling on your life. He calls you by name. He calls you out of the old life into the new. He calls you from darkness to light, form death to life, from sickness to health, from lack to provision. He calls you to walk in His purposes. He calls you into an adventure with Him.
"Set Apart" – If you feel like you don't fit in to the world, well, you don't! Celebrate it, don't lament it. We, as God's children, are "chosen" people, set apart to be Kingdom people. Part of a Kingdom that does not belong to this world. Set apart for good works. Having nothing to do with the evil works of darkness. Again – celebrate it. If we are lamenting it maybe there are some things of the world we are too attached to. Learn to assess, with the guidance of the Holy Spirit, what you are to let go of and thank God for the bigger and better things to come because of our obedience.
"Grace to you" – Where would we be without grace? The thought of God's grace towards me makes my heart melt. He is so good. I do not know if it's theologically sound or not, but I tend to think of Grace as God's attitude towards me, His willingness to bestow on me favour, redemption, abundance, restoration, and the power to follow Him.
"Shalom" – a Hebrew word, often translated simply as "peace" but has a much fuller meaning. "True biblical shalom refers to an inward sense of completeness or wholeness. In Israel today, when you greet someone or say goodbye, saying, "Shalom", you are literally saying, "may you be full of well-being" or, "may health and prosperity be upon you."
"The Messiah" – The anointed one. The one who comes to save, to redeem. The one who has been prophesied through the ages. The one who will make all things right. Full restoration will come.
In closing, I'll just add that often the timing and circumstance around the receiving of insight and revelation into scripture often makes it all the more meaningful. Holy Spirit led me to this verse in the middle of the night after I had been up, restless, and unable to sleep. The need to confess and ask forgiveness for past failures had welled up in me and I got up to prayed through the tears.
How beautifully Holy Spirit ministered His restorative love into me as I read this verse. Turmoil became peace. Failure became victory.
Our God, Father, Son and Holy Spirit, is so, so beautiful, so powerful so full of love. He is Love.
Be blessed dear friends.
Faye
Newsletter Sign up
If you would like to subscribe to our monthly Newsletter please fill in your details below:
If you would like to donate towards either of these missions please go to our Contact/Donate page