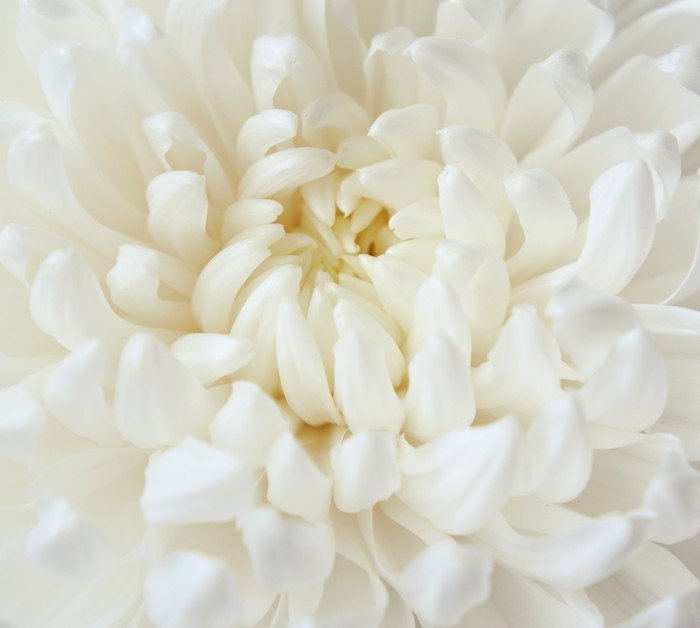 "How was your Mother's Day Christy?" asked Mel, as they sat down at a table to share a coffee, as far from the noisy counter as they could manage. A chance meeting of the two long-time friends gave them an unexpected opportunity to catch up. It had been a long time since their last conversation, so Mel, always a little reserved and not being sure where to start the conversation, jumped to the easy question to get the ball rolling.
"Oh, I had a wonderful day," answered Christy enthusiastically.  "Jack & Ned came for lunch with their families, so I had the grandies to cuddle and play with for a few hours before they headed off to see the other grandmas for Mother's Day. Jasmine always makes it for Mother's Day but couldn't make it this year because her work is short-staffed, so she filled in. You know she's moved further away down the coast now, but she video called me when she finished her shift and promised to treat me to lunch when I visit her next week. How was your day?"
That familiar ache in Mel's heart rose and she instantly regretted her question. She'd been busy since Mother's Day trying to convince herself that she was ungrateful for wanting more than a couple of short texts.
Its always interesting to observe the different ways people celebrate – or don't celebrate Mother's Day.
There are families that get together, all of them, with a big dinner or BBQ or eating out. Photos on Facebook, all smiles.
There are young families that will stay at home and make a fuss over mum. Breakfast in bed, presents etc.
Visits to mum/grandma in a nursing home.
A quick pop in to see mum, saying "Happy Mother's Day" leaving a card and maybe a small gift.
A video catch up via Facetime or Zoom or similar.
A phone call.
A text.
A promise to catch up.
Or nothing.
And everything in between.
Mother's Day is not just about mothers, you know. It's about FAMILY.
That is the revelation, (that may be all too obvious to people smarter than me), that dropped into my spirit this week while reflecting on my Mother's Day. God created family for us to dwell in and everything God creates is good. So, when we honour our mothers, we honour family. We honour something precious that God has created for our good. We strengthen our family bonds when we get together. It can create a sense of belonging, safety, happiness, security and identity.
So, young parents, make a fuss over Mother's Day. Celebrate it with happiness and give Mum a great day. It teaches your children how to honour their parents. The only one of the Ten Commandments that comes with a blessing: "Honour your father and your mother, that your days may be long in the land that the LORD your God is giving you." Exodus 20:12 ESV
Families that create traditions, around such occasions as birthdays, anniversaries Christmas, Mother's Day, Father's Day etc demonstrate strong feelings of belonging. It gives us a strong foundation in knowing that we are part of something bigger than ourselves. Those who do not have a strong sense of family can feel more vulnerable and alone.
Traditions do not come by chance, they come by intentionality. Mothers, you are doing your family no favours by making the so-called selfless statements like, "Oh don't fuss over me", or, "It doesn't matter much, just be nice to me all year". Don't give in so easily. And yes, Mother's Day, like all special days has become over-commercialised but don't let that be an excuse to pass up on an opportunity to create family bonds; and let honour be given where it is due. Remember also that the way you honour (or dishonour) your own mother may very well come back to you later in life.
SO, LAUGH. LOVE. GIVE. RECEIVE. CELEBRATE!
For those whom Mother's Day is filled with pain due to loss or fractured relationships, my heart goes out to you. Whatever pain you carry, grief, guilt, anger, take it to the Healer. Jesus bore all our sorrows and bought our healing on the cross. He cares about the state of your heart more than you know. I pray you allow Him to meet your need.
Dear Reader, if these blogs raise issues you want help in working through please reach out and talk to someone.  Here at Barefoot Ministries we are always ready to talk confidentially & respectfully.
Newsletter Sign up
If you would like to subscribe to our monthly Newsletter please fill in your details below:
If you would like to donate towards either of these missions please go to our Contact/Donate page